Image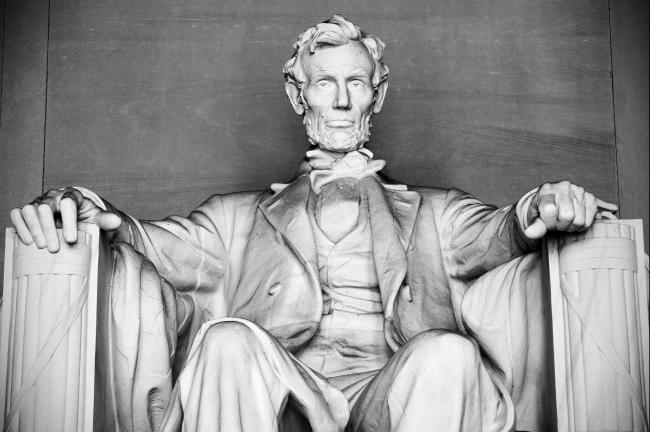 Champion
Your Values.
A successful search produces more than great candidates.
It reinvigorates your constituents and fortifies your future. It brings purpose and direction when you need it most.
At Lincoln Leadership, our clients play a vital role in shaping society. We understand the weight of this responsibility and work to nurture your organization. Our in-depth approach peels away preconceptions so you emerge with clarity, landing the uncommon individual who's not only accomplished but called to lead.
Our Leaders
Deliver.
Lincoln Leadership incubated in premiere search firms for over two decades. We land leaders who drive lasting impact. 
Mobility
Pledge
Lincoln Leadership is uniquely positioned to influence the organizations that push society forward.
We acknowledge this privilege and commit to transcending diversity, equity, and inclusion initiatives and deliver leadership capable of expanding opportunities. We encourage leaders closest to the problem to advance meaningful solutions.